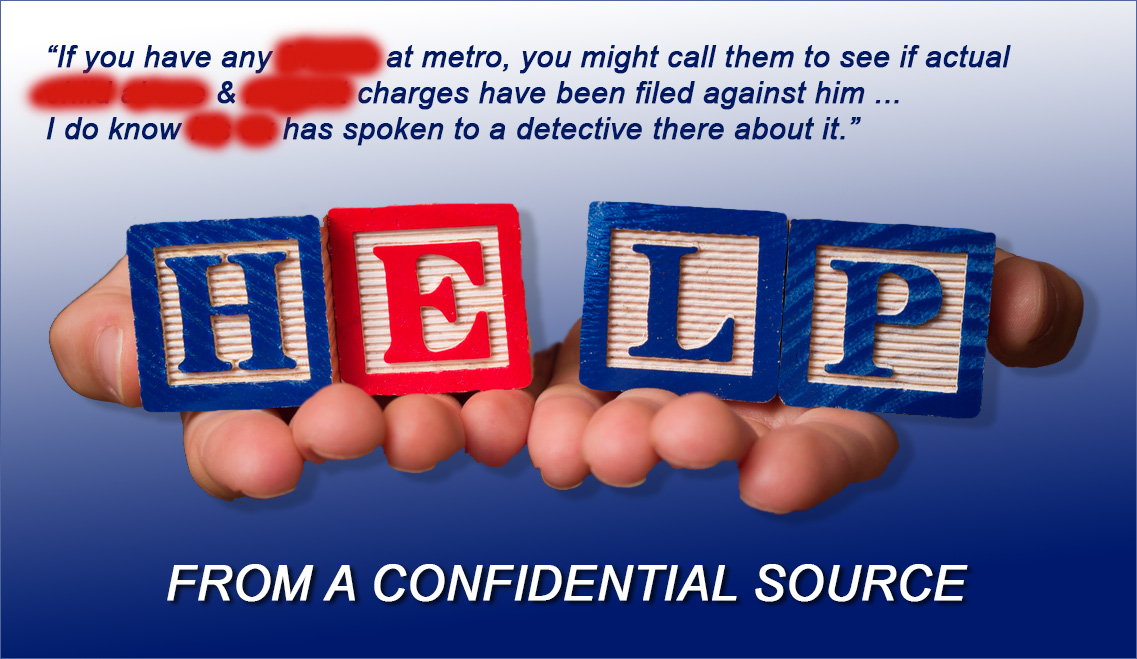 Help, please. I'm asking for help for any information about the circumstances noted above. Any and all information I receive will be kept strictly confidential. You can email me directly at StevenBarket@gmail.com.
Unlike John L. Smith, I do not write or publish anything that I do not have a document in hand to prove. On a consistent basis, over a number of years, I have received information from several people regarding John L. Smith. From info I've received, including what I've gleaned from John L. Smith's old coffee hangout on Sahara, and the many stories about Sally Denton as well as dozens of other stories, I have only published information that I thought was truthful and that I've been able to back up by some sort of corroborating evidence, whether that is some sort of paperwork, or legal documentation, or another source or sources.
KNPR and people like Flo Rogers, Nevada Public Radio President and CEO, obviously look the other way when it comes to moral turpitude. When I read her quote in the Las Vegas Sun, I realized that it was obvious she had no clue of John L. Smith's real background or what I've unearthed about him and published within this website. Take a look at what Flo Rogers had to say about John L. Smith as quoted in a story published by the Las Vegas Sun when she hired him almost immediately after he left his job at the Las Vegas Review Journal:
"We thought it was important that our community continues to hear John's voice, so we extended the invitation immediately when we learned of his resignation from the Las Vegas Review-Journal," said Nevada Public Radio President and CEO Flo Rogers.
What's so important about a bankrupt DUI reporter that Flo Rogers thought the public needs to hear? I'm at a total loss on this one.