The only thing I remember about Jon Ralston was his old show, The Ralston Report.
Jon Ralston would sit on the end of his seat and attack someone; he appeared as if he were coming on like a pit bull, but in my opinion, he really was more like a Chihuahua.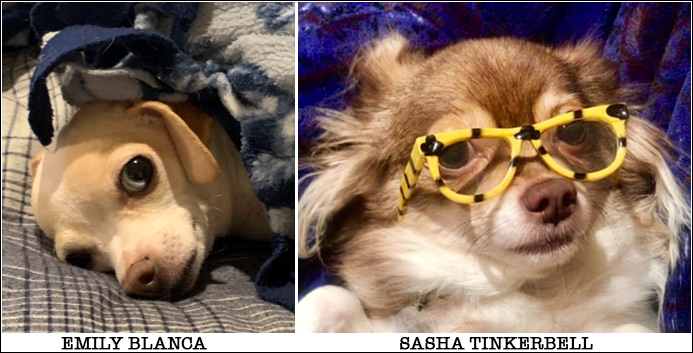 And I love Chihuahuas. I even have two. Their names are Emily Blanca and Sasha Tinkerbell (see above).
But I don't love Jon Ralston. Although I do like the Nevada Independent he currently is publishing. It is interesting to read, and I have to give Jon Ralston credit for publishing everyday. It's a lot of work.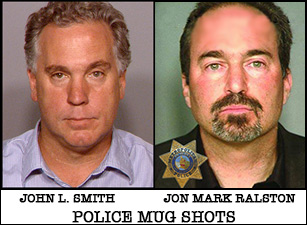 However, for a non-profit, which has to depend primarily on donations, allegedly, I know credibility is the cornerstone of journalism. As I keep pointing out (and I don't know why people don't get this) John L. Smith has a really checkered past with DUIs and a bankruptcy and other things that should preclude him from working any longer in his chosen profession.
But no. From one DUI Guy to another, I guess all is fair, right? I appreciate nothing more than seeing my two DUI Guys together, working for a common cause. Just makes my heart swell. And it sharpens focus.